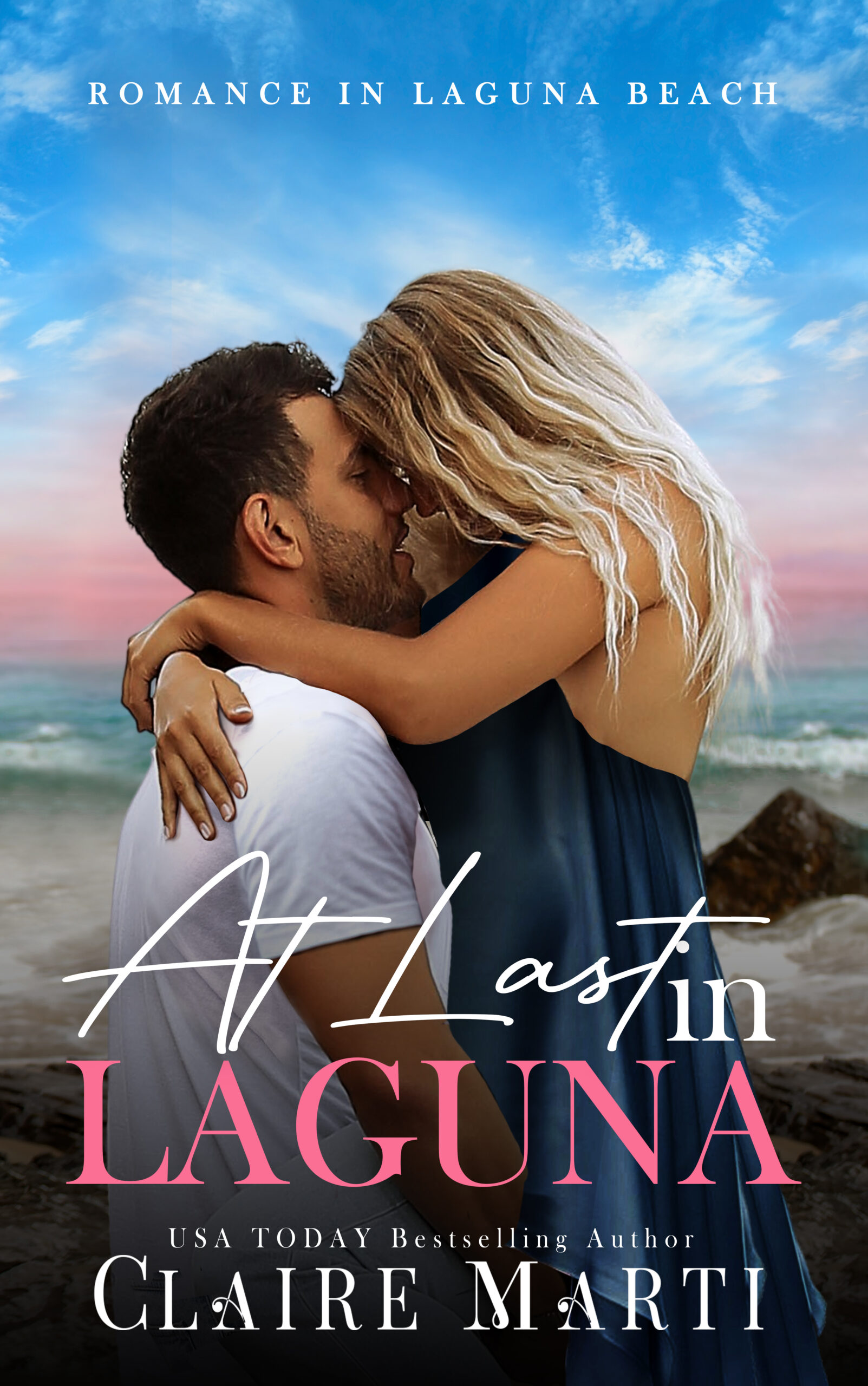 Romance in Laguna Beach #2
July 13, 2023

At Last in Laguna: A Brother's Best Friend Contemporary Romance
A two-week fling with her big brother's best friend? What could go wrong? 
Alyssa Morgan has been secretly in love with her overprotective big brother's best friend since she was an awkward teenager. She's all grown up now, but even she can't believe she propositioned Brandt Dempsey to have a two-week fling after that scorching hot kiss they shared. Now they're working together at his charitable foundation and Brandt's keeping her at arm's length.
Yeah, talk about temptation. Brandt never should have kissed Alyssa––she's off limits. But now all he can think about when he looks at the brilliant, beautiful blonde is her shocking proposition and another kiss. And another. He fights their off the charts chemistry, but each moment with her weakens his resistance. He's too damaged to give his heart away and she deserves a better man, doesn't she?
Alyssa knows Brandt is the one. Can she convince him they belong together forever?