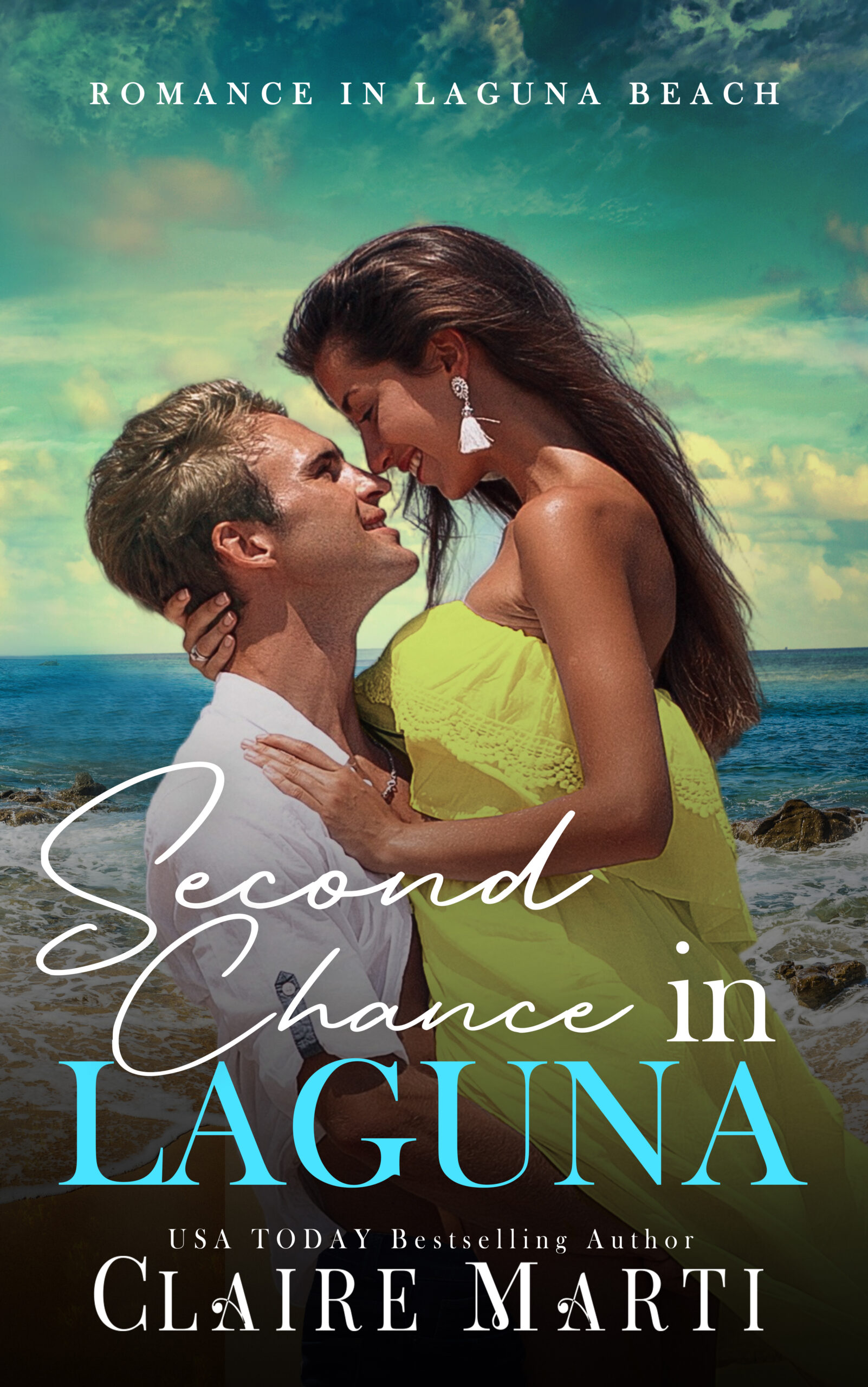 Romance in Laguna Beach #1
June 29, 2023

Second Chance in Laguna: A Jilted Bride Contemporary Romance
After being ditched at the altar, the last thing Sophie Barnes needs is a player in her life. She moved to Laguna Beach to start over and write a wildly successful novel, not become involved with her sexy new landlord, Nicholas Morgan. Besides, her starting-over plan involves swearing off men for a year. Doesn't it?
Nick Morgan didn't get his player reputation by accident––truthfully, the successful architect avoids intimacy like it's his job. But when he meets his new tenant, Sophie, who is gorgeous, guarded, and wants nothing to do with him, he falls hard and fast. Something about her makes Nick want to break down her walls – and his own.
Will giving into temptation give them a second chance at love, or be an emotional wrecking ball to the heart?