Olivia and Grant's friends-to-lovers snowed in romance is live!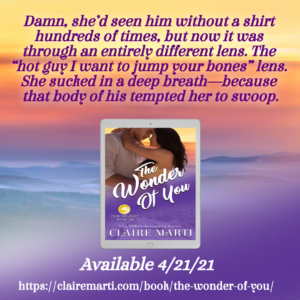 One lifelong friendship. One snowy night. And one kiss that changes everything.
Renowned photographer Grant Michaels travels the world covering the international sports scene, but after a bitter divorce he returns home to Pacific Vista Ranch. Tired of life on the road, he wants stability and a fresh start.
Archivist librarian Olivia Hanlon spent the last decade stuck in her hometown. Now she has a chance at adventure: a dream job in Greece for one year.
Childhood best friends Grant and Olivia share a forever bond, always there for each other through thick and thin. When they get snowed in together at a snowboarding event, one steamy New Year's Eve kiss quickly spirals into an explosive chemistry neither can deny. Except he's ready to settle down just as she wants to spread her wings.
Will their friendship survive this newly discovered passion… or did they ruin the one relationship they each count on?