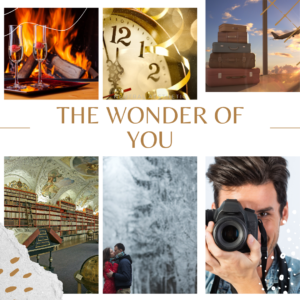 I've been working diligently on Grant and Olivia's story. You may remember Grant from For The Love of You, after he returned from Melbourne, heartbroken over his imminent divorce from his Australian wife. The adventure photographer's story starts six months later when he reunites with the "Three Musketeers," his two best friends from junior high, Olivia and Toby.
Olivia Hanlon, an archivist librarian, has been one of his closest confidantes and friends, through thick and thin. When the trio road-trip to Mammoth Mountain over New Year's Eve, attraction starts to sizzle between them. And when Grant and Olivia are snowed in together…can they risk their friendship for one passionate night?
I hope to have their story out late March 2021.
Stay tuned for the cover reveal next month!